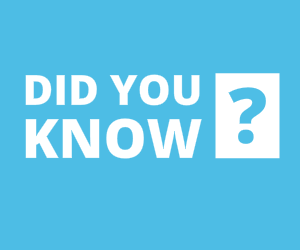 Yes you did read that right! The Marmalade SDK can be freely downloaded and used in all its flavours including:
C++ – Create native games and apps in blazing pedal to the metal C++
Juice – Easily port existing Objective-C based iOS games and apps to Android
Quick – Create games and apps rapidly using Lua
Web – Combine the power of C++ and HTML5
Sounds too good to be true? No, not at all. There are some restrictions such as:
Limited extensions, but most important ones included
Shows advert on boot
Shows a splash screen on boot
But hey, you get support for the following platforms out of the box:
iOS
Android
Windows Phone
Windows Store
BlackBerry 10
Tizen
Why am I so excited about the Marmalade SDK providing a free license? As most of you are aware I've been developing the open source AppEasy Core SDK which is a powerful game and app engine that makes creating games and apps super simple. This move by Marmalade will help to propagate its usage within the developer community. Not only that it opens the door for other developers to create extensions, middleware and tooling based on or around Marmalade.
Exciting times ahead is all I can say! Well done Marmalade.
What next? Well go and download your free copy of the Marmalade SDK right now.