Just a quick blog to report two great new made with Marmalade games for both iOS and Android are now available from Marmalade Play. The first of these games is a new top end racer called Blur Overdrive. You can download for Android on Google Play and iOS on iTunes.
Blur Overdrive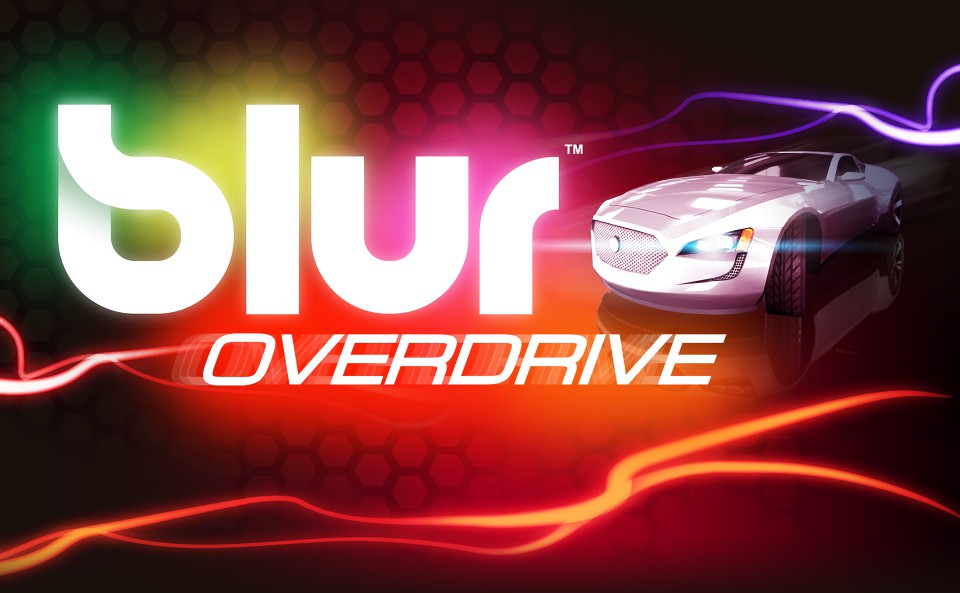 The first game is Blur Overdrive, which is a top notch driving game. Having worked on creating around 6 racing titles for Electronic Arts in a past life I know how difficult it is to get it right and how easy it can go wrong. I'm happy to say that Blur Overdrive does a fantastic job at getting it right. Here's more info:
Here's a little video to whet your appetite:
Immerse yourself in the intense racing experience of Blur Overdrive. With eight insane power-ups this isn't just racing, this is POWERED UP racing! The race track is your battle ground and you must shunt the other drivers to snatch the chequered flag and progress through the game. Buckle up and ride the beautiful chaos that is Blur Overdrive.
PLAY DIRTY
Collect and deploy eight pyrotechnic power-ups to aid your performance and damage rival vehicles. Barge, shock and shield your way to the finish line or use your nitro power-up to leave your opponents behind.
RACE HOW YOU WANT, WHERE YOU WANT
Blur has 9 different types of races to be won from a Showcase Battle to an Eliminator. Battle through the various races to reach new stages of competition and unleash your torque.
BUILD YOUR RACING EMPIRE
With your race winnings, browse the Showroom to purchase the car to conquer the next racetrack.
Features:
4 RACING CLASSES AND 10+ SPECIAL EVENTS
8 AWESOME POWER UPS – MINES, SHIELD, SHUNT, NITRO, SHOCK, BARGE, REPAIR & BOLTS
REALISTIC AND REWARDING HANDLING MODE ACROSS THE 4 CLASSES
25 CARS TO OWN, DRIVE AND RACE
250 CUSTOMISATIONS TO BEEF UP YOUR CAR